A Forum on Blended Finance in Catalyzing Private capital for Ethiopia conducted
June 5, 2023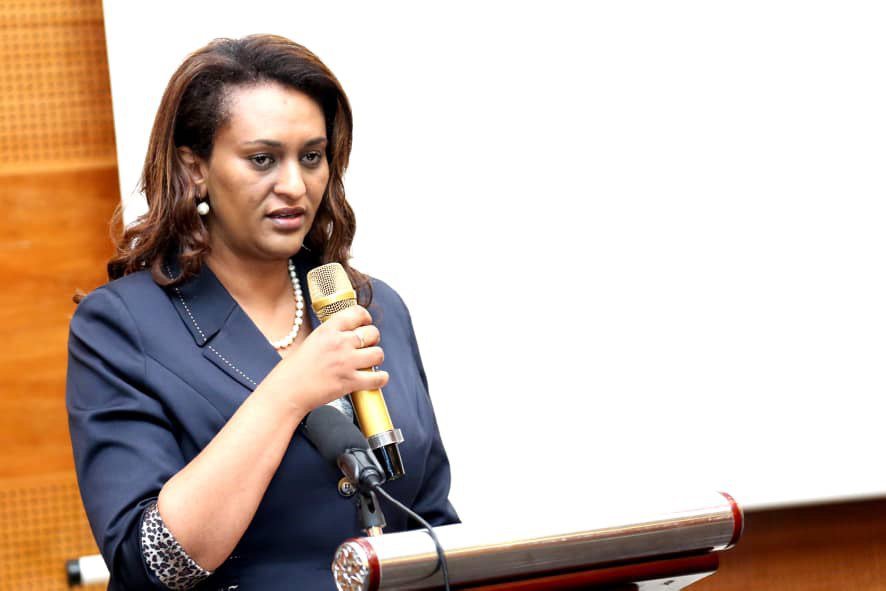 June 5, 2023 - A Forum on Blended Finance in Catalyzing Private capital for Ethiopia has been conducted in collaboration with Ministry of Finance, Canada Embassy and Convergence Blended Global Finance in Addis Ababa Hilton.
In the opening of the workshop the State Minister of Finance, H.E. Semerete Sewasew said that the forum will help to take the first step to enable blended finance in catalyzing the private sources of finance to play a great role in achieving of the Sustainable Development Goals (SDGs) and contributes towards addressing the financial constraint of the private sector in Ethiopia.
She added that, the government of Ethiopia is taking various measures to mobilize finance from non-traditional sources such as Public Private Partnership, Green Finance, Diaspora Saving and others. Blended finance is among these instruments which would generate a significant amount of development finance if it is implemented properly and effectively.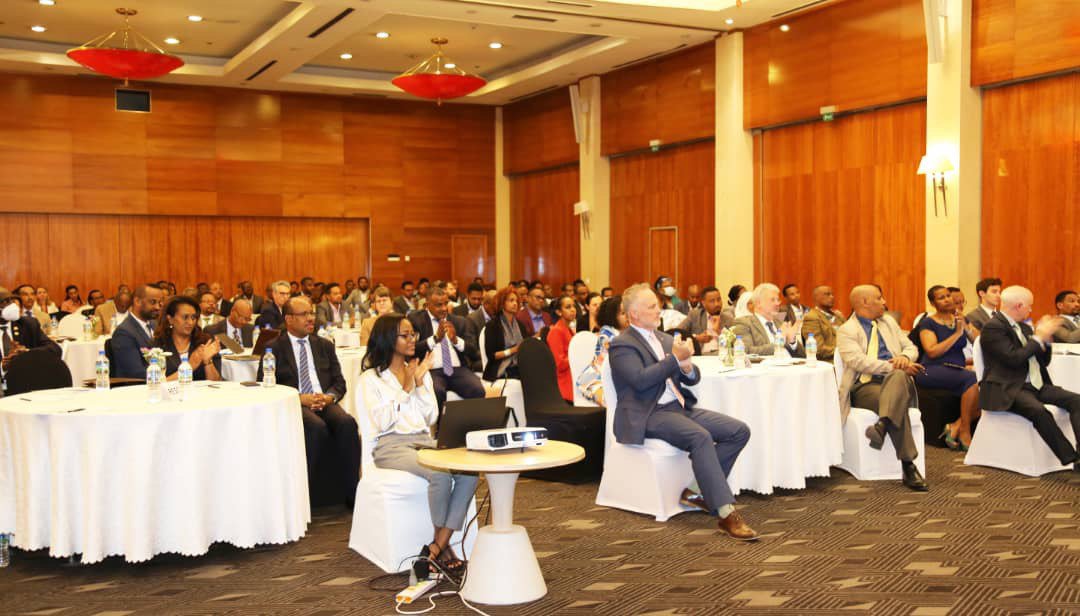 Semereta, further mentioned that the government through the Homegrown Economic Reform Agenda has already made significant progress towards improving the business climate end thereby attracting more investment. Moreover, she noted that the government would like to make the changes needed to increase the flow of blended finance into Ethiopia.
During the workshop Mr. Chris Clubb and Mr. Aakif Merchant, managing director and associate director of Convergence respectively, presented the basics of blended finance and why is it required as an alternative source of mobilizing finance.
Two round panel discussions have been conducted on Blended Finance in Ethiopia concerning current activities, opportunities, going forward and the perspective of catalyzing on private finance. Participants coming from different development partners and the private sector engaged in the deliberation.