---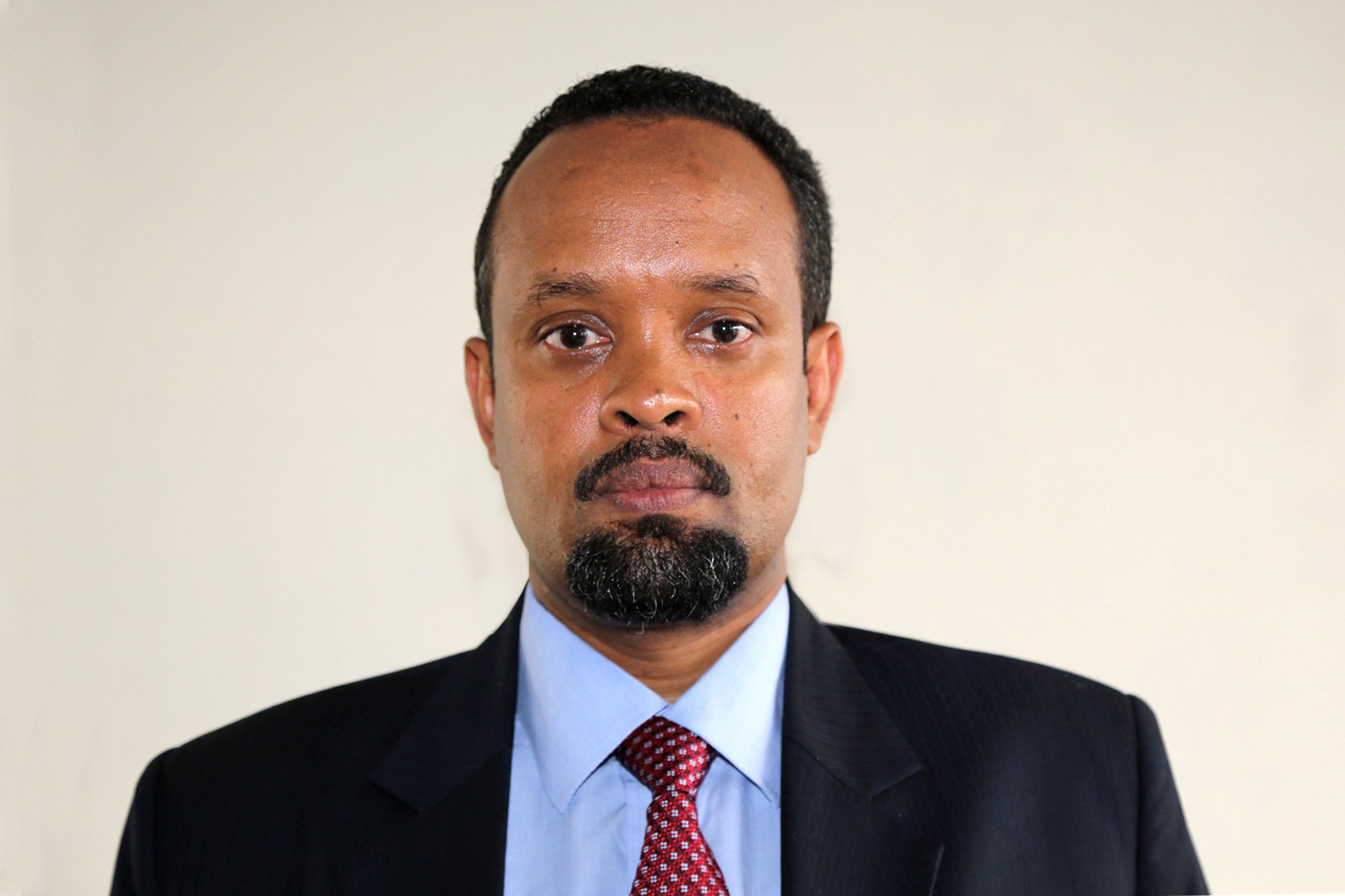 ---
---
H.E Ahmed Shide
Minister of Finance
---
Mr. Ahmed Shide is the Minister of Finance of Ethiopia since October 2018. Previously Mr. Shide served as Minister of Transport as well as Minister of Government Communication Affairs of Ethiopia. Before that, he served as a State Minister of Ministry of Finance and Economic Development for more than eight years, where he diligently led the country's economic cooperation and regional development and integration agenda.
During his service as a State Minister, he championed the economic reform endeavors of the Government and contributed to the significant development achievements the country recorded over the past couple of decades. He is now leading the economic reform agenda the Government announced recently which aims to boost private participation in many areas of the economy and enhance economic efficiency.
Moreover, he also dedicatedly served the Government of Ethiopia at various capacities including at the regional state level. Minister Ahmed Shide is a member of the Federal Parliament of the Federal Democratic Republic of Ethiopia.
Mr. Shide holds Masters of Arts in Participation, Development and Social Change from the Institute of Development Studies, University of Sussex, United Kingdom, Post-Graduate Diploma in Managing Rural Resources and Resource Conflicts from the Institute of Social Studies, The Hague, the Netherlands, and MBA from Greenwich University, London, United Kingdom. He also holds a Bachelor of Arts in Economics from Ethiopian Civil Service College, Addis Ababa, Ethiopia