Ethiopia and International Fund for Agricultural Development signed USD 106.54 million Financing Agreement
May 8, 2023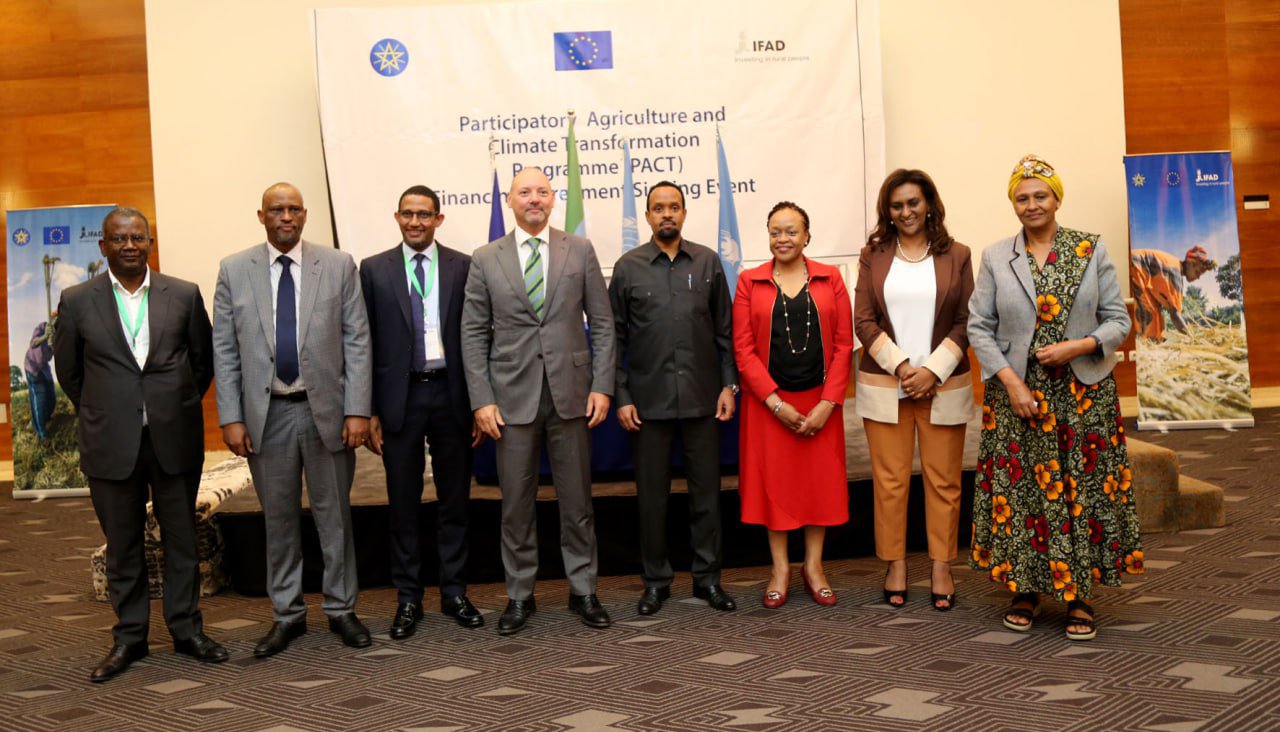 May 8, 2023 - The Federal Democratic Republic of Ethiopia and the International Fund for Agricultural Development (IFAD) signed a grant agreement amounting to 106.4 Million USD (Approximately ETB 5.78 Billion) at a ceremony held in the Addis Ababa Hilton. 
The funding was provided by various development partners, including the IFAD (US$78.2 million), the EU (US$17.84 million), and the Bill & Melinda Gates Foundation  Adaptation for Smallholder Agriculture Programme Grant (US$10.5 Million). 
The proceeds from the Grant will be used to finance the implementation of the Participatory Agriculture and Climate Transformation (PACT) Programme in Ethiopia.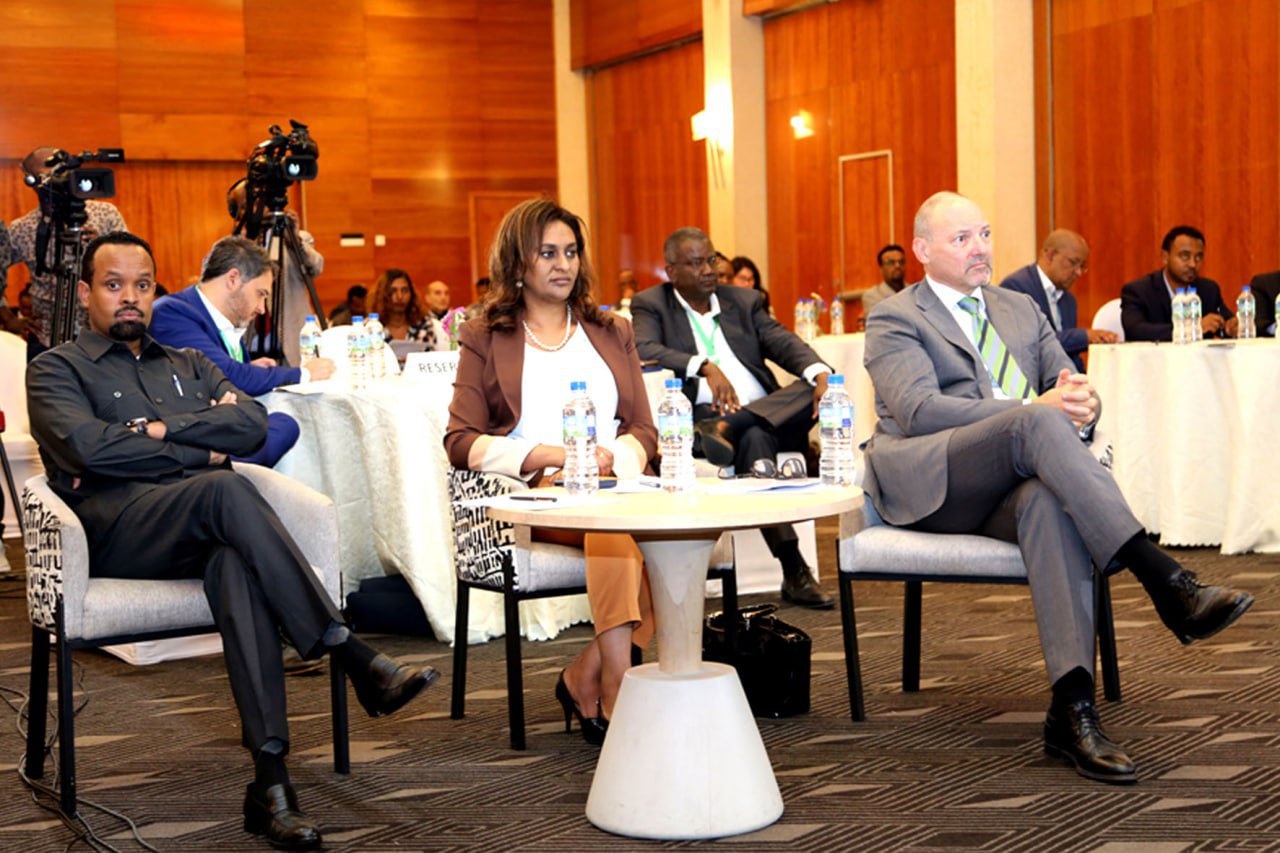 The main objective of the Program is to enable 150,000 rural households in selected kebeles to sustainably improve incomes, food and nutrition security and build resilience to climate shocks. The targeted beneficiaries will focus on women's, youth and persons with disabilities. The program is designed to help poverty reduction and improve resilience in selected areas.
H.E. Mr. Ahmed Shide, Minister of the Ministry of Finance and Sara Mbango-Bhunu, Regional Director of the Eastern and Southern Africa Division of International Fund for Agricultural Development signed the agreement.