Promoting Forestry for Economic Growth
April 22, 2021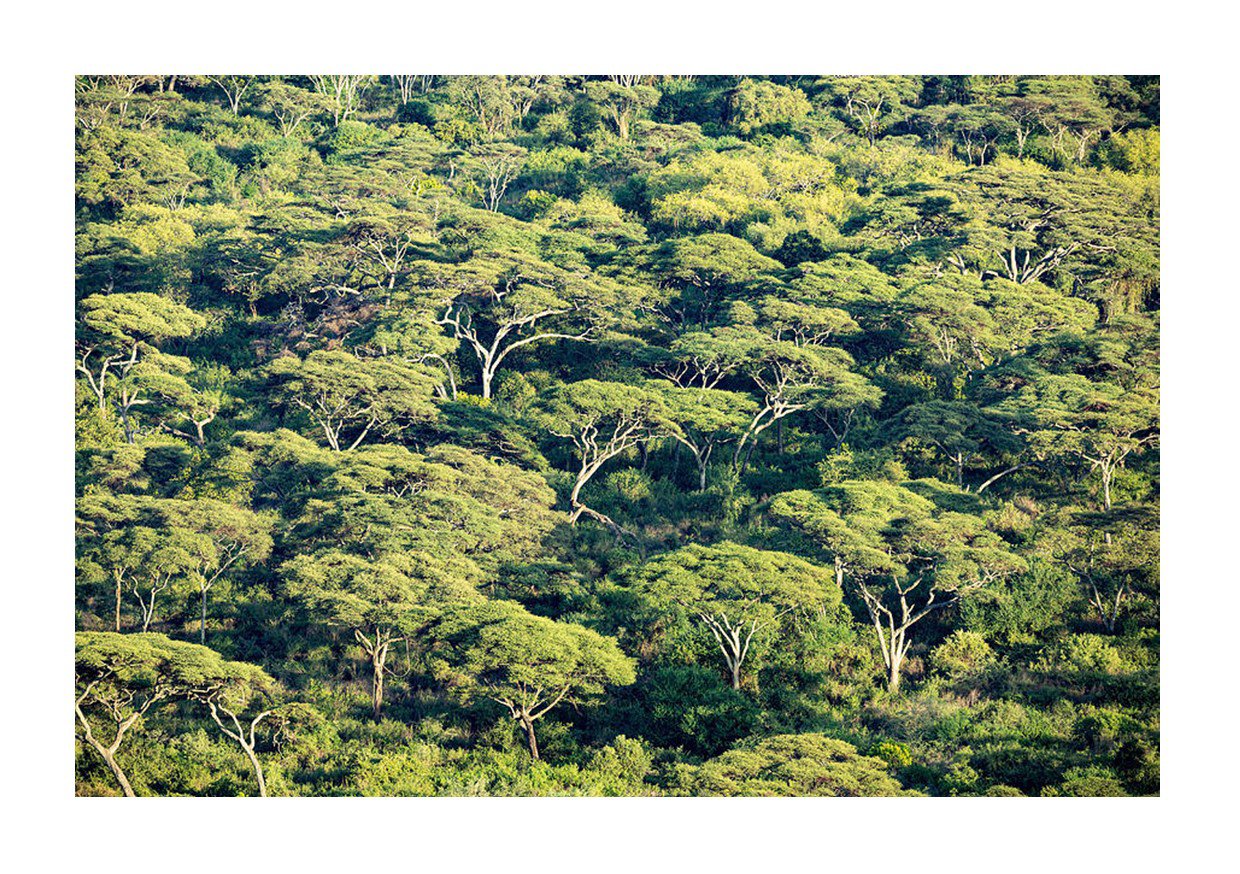 Forestry plays a key role in setting countries on a sustainable and green development path. Increased habitats and biodiversity, higher absorption of CO2, feeding of water systems, and increased economic activity are all positive impacts of growing forests in Ethiopia, a country vulnerable to climate change and environmental pressures.
Afforestation and reforestation are necessary to alleviate pressure on natural forests.  In addition, in Ethiopia efforts are being made to reduce deforestation and forest degradation as well as increase job creation to alleviate pressures on forests.
The Government of Ethiopia intends to undertake large-scale afforestation and reforestation to increase total forest cover to 30 percent by 2030. In addition, the Government is committed and is taking steps to protect existing forest in Ethiopia which cover 17.2 million hectares. In collaboration with the World Resource Institute (WRI), it has also identified 54 million hectares of degraded land that can be restored.
With the added impetus of the Green Legacy Initiative, forest cover in Ethiopia is increasing and as degraded lands are becoming productive it is also contributing to the country's economic growth.
Ethiopia's forests serve key sectors of the economy with immense potential to contribute to social and economic development through maximizing a range of environmental, ecological, economic, and social services.
In addition to the diverse wood and non-wood products, Ethiopia's forests provide a wide range of environmental services, such as watershed protection and associated benefits related to energy and soil protection, ecotourism, biodiversity conservation, and contribute to the health and wellbeing of Ethiopians.
Despite the considerable contribution of forests to Ethiopia's economic growth, which was estimated to be around12.86% of Gross Domestic Product (GDP) in 2012-13 (Ethiopian Calendar), the share of forests to GDP is still not fully recognized.
In view of the country's ambitious goals for economic development, the Government of Ethiopia is working to
a) significantly increase the sector's contribution to GDP, by increasing the role of the private sector in forestry development and management;
b) reducing dependence on imported wood and wood-based products, and
c) achieving 50% emission reduction from the forest sector by 2030, promoting the important contributions of forestry to economic growth is an imperative.
Reducing Emissions from Deforestation and forest Degradation
The Reducing Emissions from Deforestation and forest Degradation (REDD+) programme is helping to deliver on the country's targets to lower deforestation and increase forest cover.
In August 2017, the Government of Ethiopia and the Royal Norwegian Government signed an agreement in support of Ethiopia's REDD+ goals. The REDD+ afforestation and reforestation program was implemented across the country in 113 woredas targeting at making significant contributions for forest sector transformation, afforestation and reforestation, and reducing deforestation and forest degradation
A recent evaluation of the programme shows that considerable progress has been made in restoring degraded landscapes and in improving the management of natural forests through participatory forest management arrangements. The program has made positive contributions in establishing resilient livelihoods, conserve biodiversity, and improve ecosystem services increase. In addition, preliminary analysis shows that the program has contributed to restoration and conservation efforts increasing Ethiopia's carbon stock.
REDD+ Programme implementation was led by the Climate-Resilient Green Economy (CRGE) Facility Management Committee and included other stakeholders such as Ministry of Agriculture and the Ministry of Water, Irrigation and Electricity, regional governments, woreda administrations, and kebele Landscape Committees.  These various institutions also actively engaged the private sector and civil society organisations in awareness raising and accelerating the protection of Ethiopia's forest sector.
By increasing the country's forest resource bases the REDD+ programme is contributing to a range of policy goals, including biodiversity conservation, and the provision of ecosystem services, such as water resource development and improved livelihoods.
This Programme is also addressing the drivers of deforestation and forest degradation effectively through on-the-ground targeted interventions, re-enforced by the establishment of the appropriate policy environment, legal frameworks, institutional arrangements, and capacity building.
Protection and development of forest areas has a recognised positive impact on Ethiopia's ecosystem, environment, livelihoods and economy, making investment in forestry and water resource development imperative.