Ministerial Roundtable Meeting on the Horn of Africa (HoA) Initiative held today
Oct. 28, 2021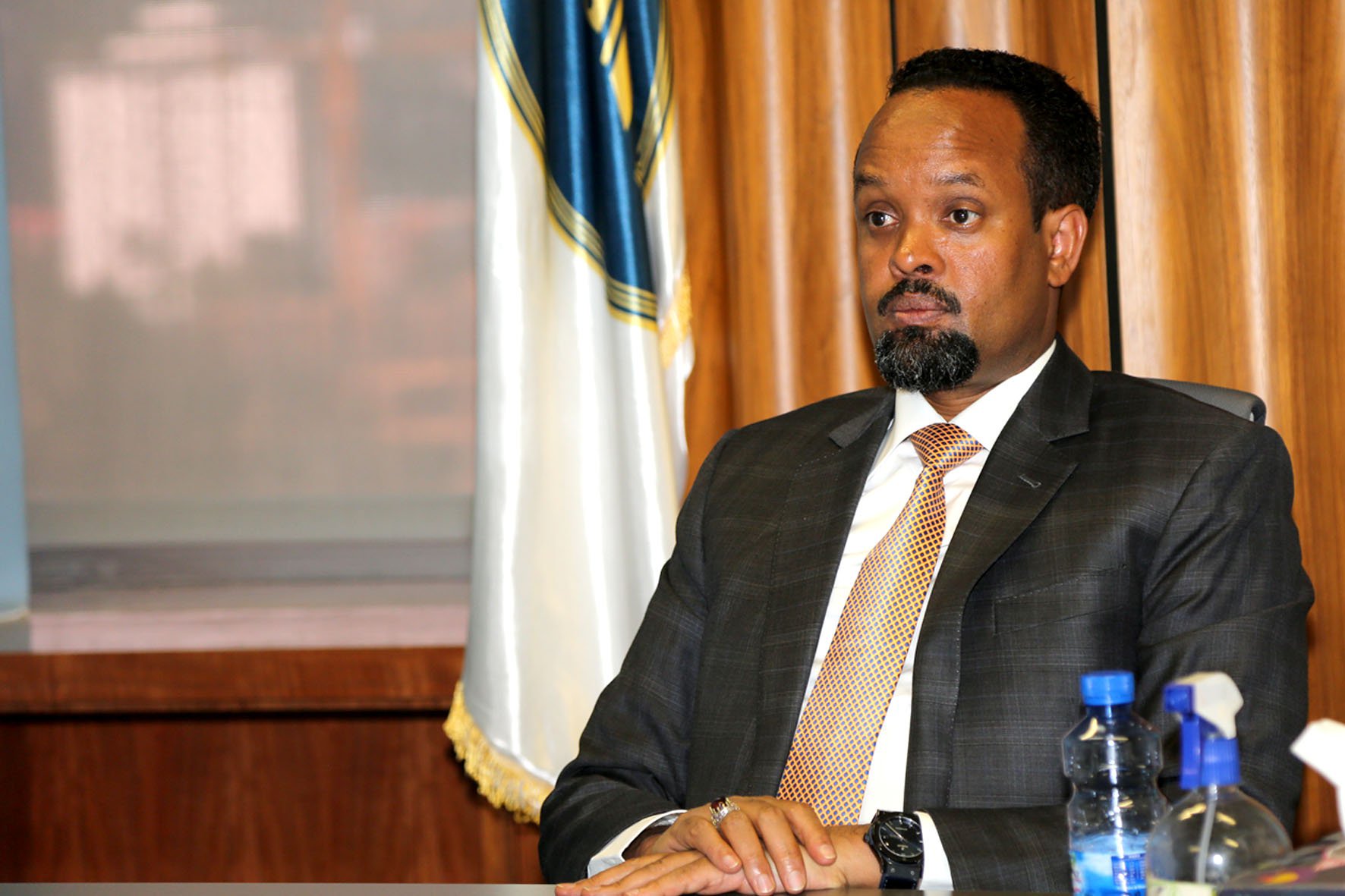 On October 27, 2021, H.E. Ato Ahmed Shide has participated in the Horn of Africa Initiative Ministerial Roundtable meeting which was held to review progress and discuss how the Initiative can further strengthen economic integration and regional cooperation.
This is a quarterly Ministerial meeting that took place virtually was ninth meeting during the past two years on the Horn of Africa Initiative held during the World Bank Group/International Monetary Fund Annual Meetings, the Finance Ministers of Ethiopia, Djibouti, Kenya, Somalia, and Sudan along with high-level delegates of the World Bank, the African Development Bank, the European Union, and IGAD, attended the meeting.
Starting in 2021, the basis of the Horn of Africa Initiative was the positive developments in the sub-region and the opportunities for deepening integration to address the development challenges in areas of transport connectivity, energy trade, digital economy, trade facilitation, agropastoralism, locust control, and building resilience.
Speaking earlier in the Ministerial Roundtable Meeting, HE Ato Ahmed Shide, Minister of Finance, recognized the significant changes that have occurred over the recent periods while expressing his appreciation for the continued support from the three Development Partners-the World Bank, African Development Bank, and European Union.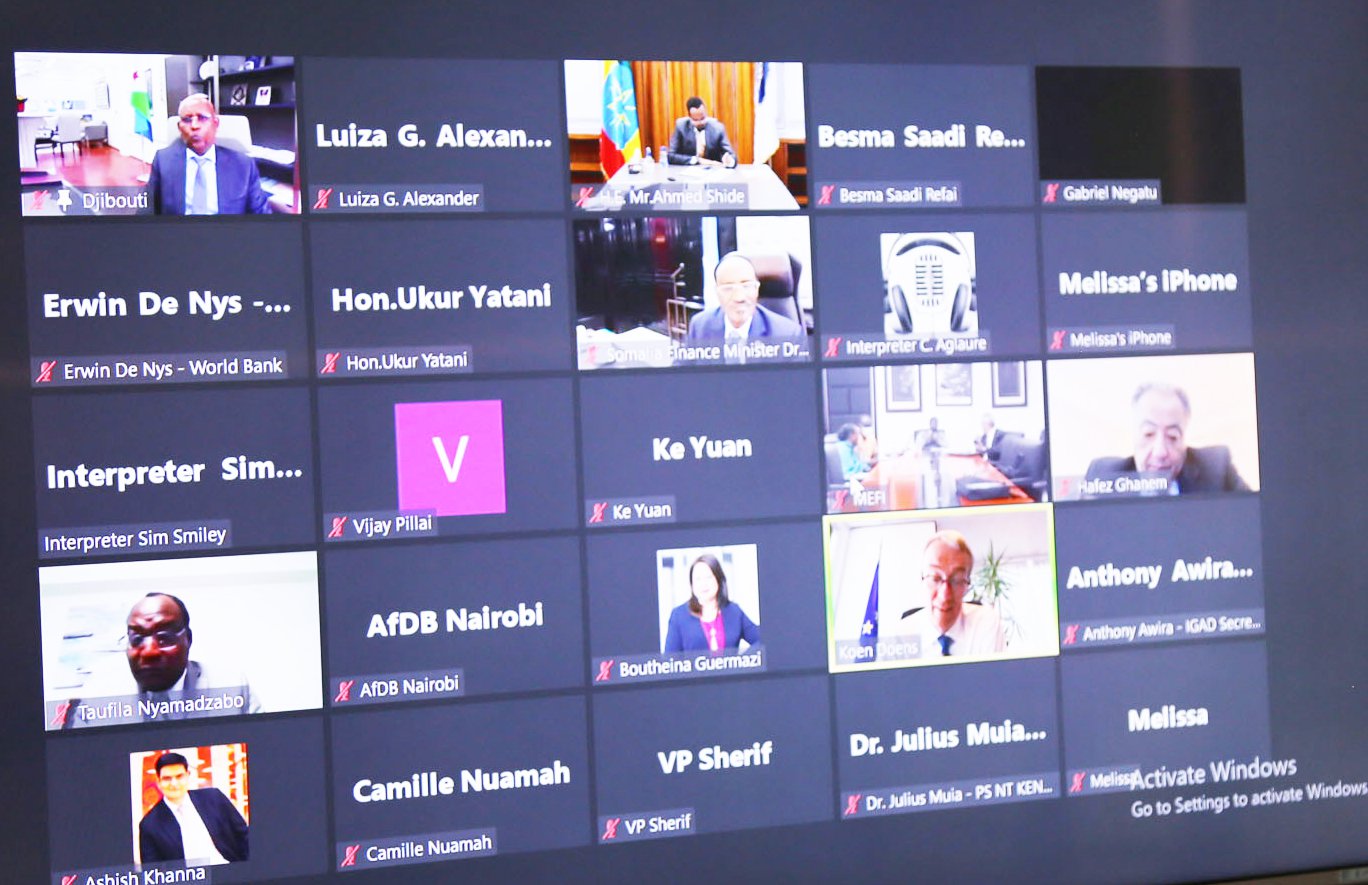 Minister Ahmed also emphasized strengthening collaboration and cooperation on resilience in parallel with connectivity and trade within the sub-region; including in areas of rural financial resilience, the use of groundwater, developing local markets and production systems, and minimizing the impact of a desert locust invasion.
During the event, participants thanked the Government of Djibouti for effectively leading the Horn of Africa Initiative over the past two years and underscored the continued high political relevance of the Initiative and the benefits of integration for the Horn. Hon. Ukur Yatani, Cabinet Secretary for Treasury of Kenya has taken the chairmanship of the Initiative.