Virtual Forum Set on Showing the Future of Payments in Ethiopia is Conducted
March 10, 2021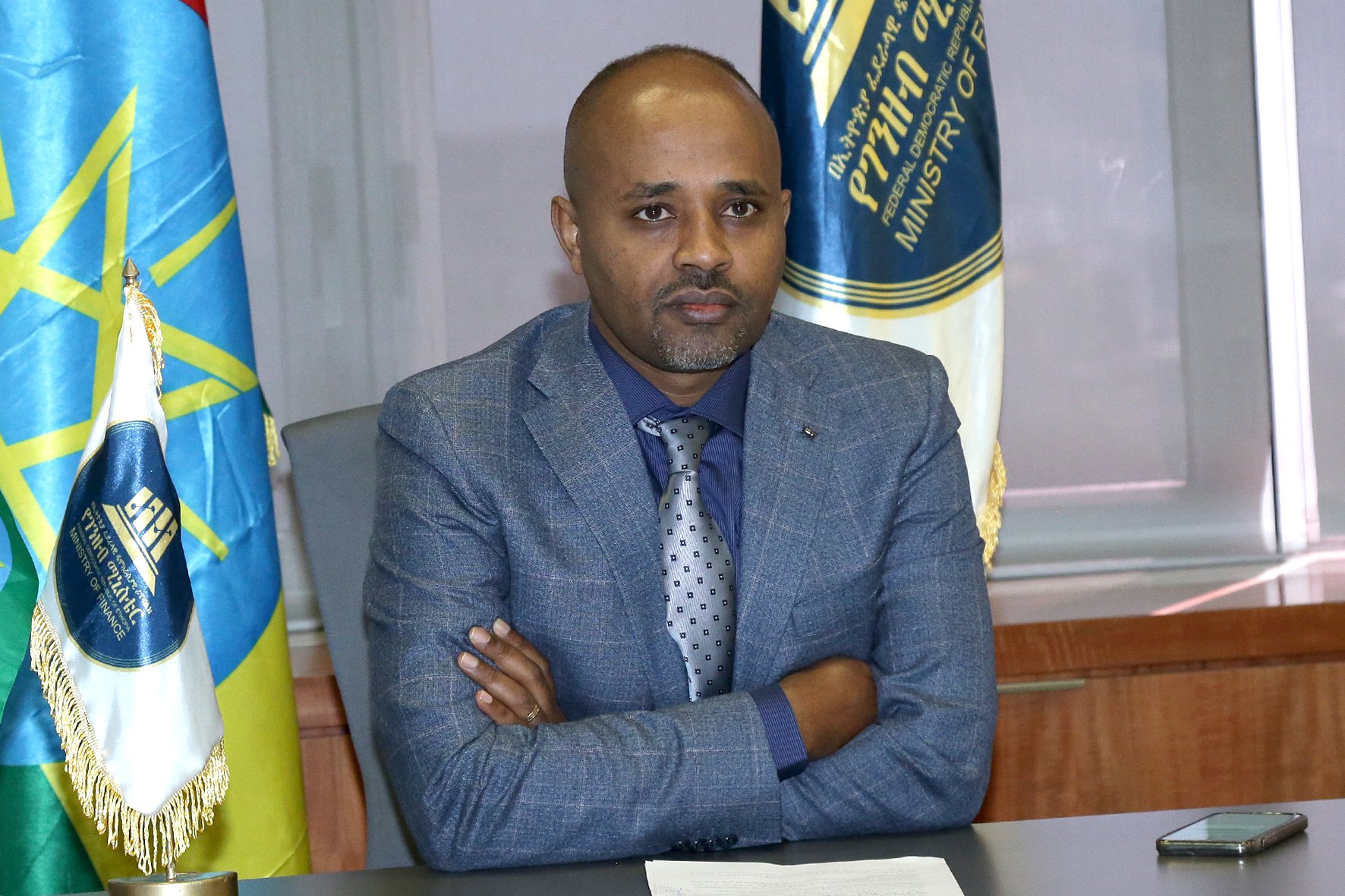 Addis Ababa-Ethiopia – Making a shift from cash to digital payments will improve the lives of people, particularly the lives of those with low income and women. It will also change the way government institutions and businesses make and receive payments resulting in more safe, transparent, and lower costs of transactions said Dr. Eyob Tekalign, State Minister of Finance during his opening remarks at the virtual Visa Payments Forum.
The forum themed "The Future of Payments in Ethiopia" was organized by VISA as part of a series of high-level Payment Forums that aim to bring together global leaders in the payments industry including government, financial institutions, development partners, and other key stakeholders to discuss developments in payments.
The State Minister explained that Ethiopia is undertaking a series of reforms to transform the economy and create an ecosystem that is conducive for investment and private sector growth. As part of these reforms, he said are the investments being made to build a digital economy in Ethiopia.
"The effects of COVID-19 have demonstrated to us all the importance of digital payments to save lives and improve livelihoods as well as the importance of moving quickly on our reforms," said Dr. Eyob. "Our national digital payments strategy, the license payment directive, and our financial inclusion refresher strategy all serve to create a policy and regulatory environment to support the growth of digital financial services. But as we know, we cannot simply rely on government action and investment to achieve our vision."
In his deliberations, he further elaborated how the government has prioritized and is working towards ensuring the Ethiopian people have access to affordable, high-quality, and resilient telecommunications infrastructure and services that enable citizens and businesses to participate freely in the digital economy. To this end, he explained the telecommunications sector reforms are being implemented, including the partial privatization of state-owned Ethio-Telecom, and the liberalization of the sector with the introduction of two mobile operators in the market. This, he said will lay the foundations for building a digital economy.
The forum was attended by senior Ethiopian government official's CEO's and executives of Financial and Non-Financial Institutions in Ethiopia, development partners, the US Embassy, and other invited government officials. From Visa, Andrew Torre, Regional President, Visa- CEMEA, and Aida Diarra, Senior Vice President & Group Country Manager, SSA, Visa also took part in the forum.
Visa, a global leader in payments technology has recently launched the Visa Everywhere Initiative (VEI) in Ethiopia. VEI is a leading innovation program for identifying and collaborating with fintechs to produce cutting-edge solutions to digital payment challenges.