Consultative Meeting on Strengthening Partnership with Development Partners in Ethiopia
Nov. 10, 2022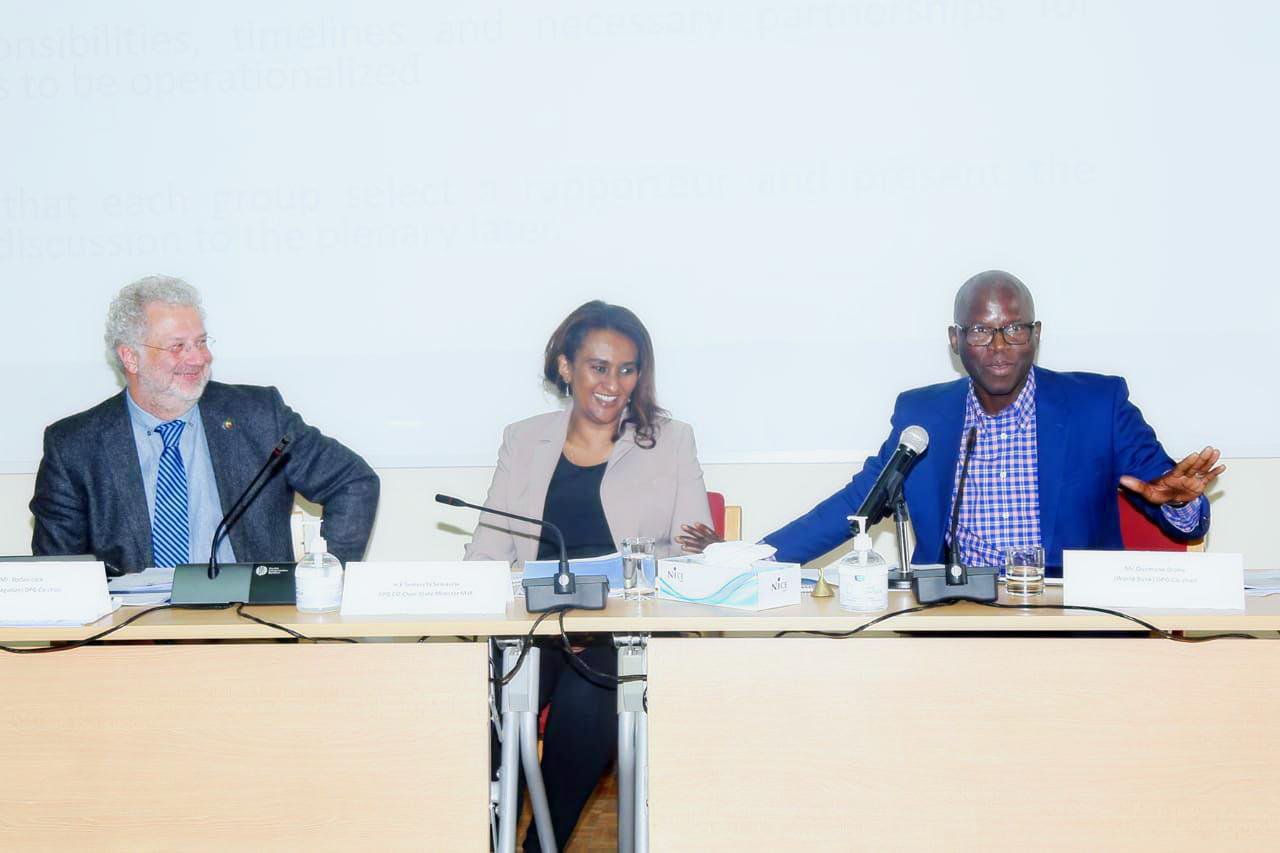 The Heads of Agencies of the Development Partners Group (DPG) in Ethiopia held a retreat on 9th November at the International Livestock Research Institute in Addis Ababa together with Government representatives from sector ministries, including State Ministers and head of development partner agencies', experts to discuss on options to strengthen the partnership between the Government of Ethiopia and the Development Partners Group.
During the working sessions, participants reflected on mechanisms to strengthen the effectiveness of the development assistance they provide to Ethiopia through a more enhanced dialogue amongst development partners themselves and between these and the government, at various levels. Options to reactivate the high-level forum to discuss on the effectiveness of joint efforts to achieve national development priorities, improve synergy between sector working groups, strengthen accountability and results-orientation, improve and make use of national systems and strengthen collaboration and joint impact between humanitarian, development and peacebuilding actors were discussed.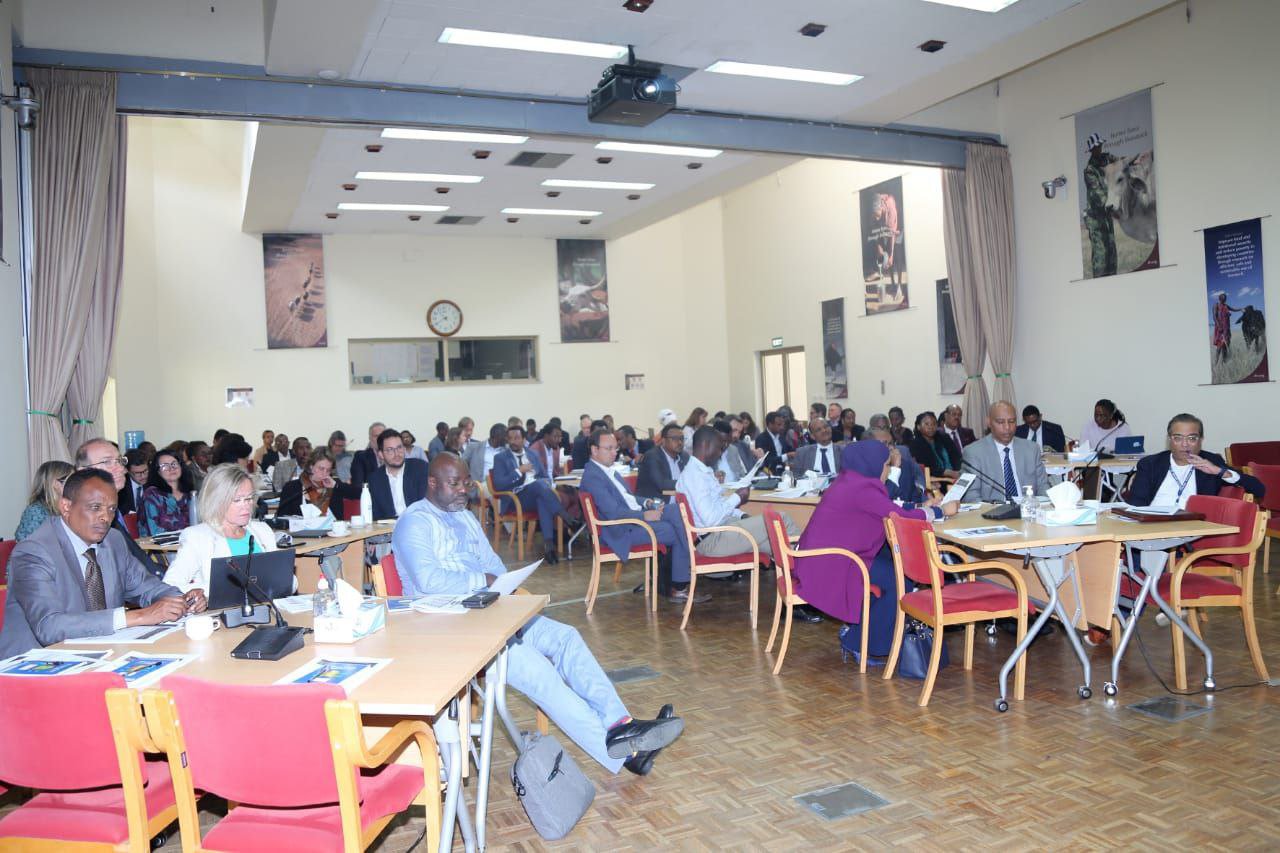 The Development Partners Group and the Government of Ethiopia expressed commitment to further strengthen and renew their partnership by deepening dialogue and coordinating efforts to address existing and emerging challenges of the country.