Ethiopia Social Accountability Program III to Expand its Reach to Cover 500 Woredas
Oct. 28, 2021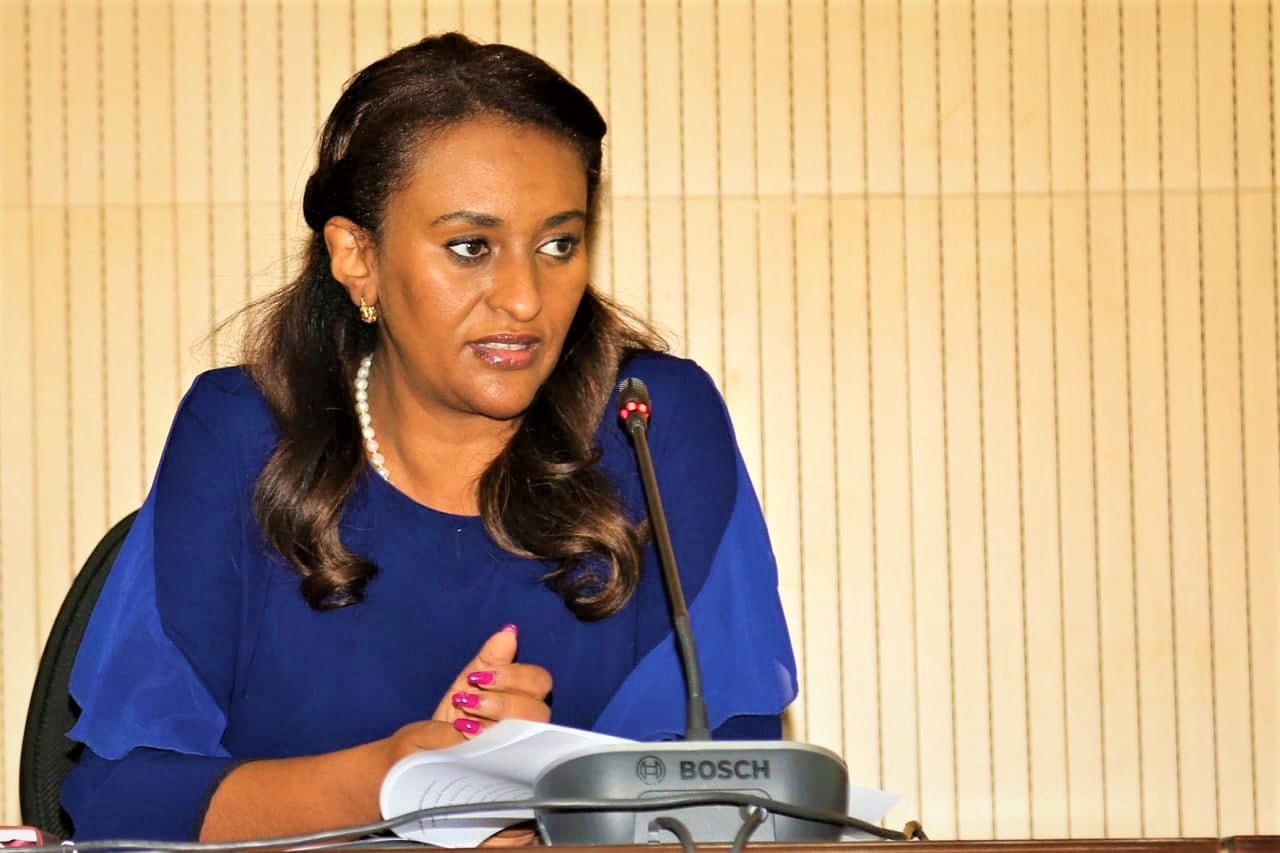 The Ministry of Finance launched a two-day workshop focusing on introducing the third ESAP program with the objective of strengthening the social accountability system and mechanisms for enhanced service delivery in Ethiopia.
The workshop, which was attended by regional finance offices, development partners, civil society organizations, implementing partners, sector representatives, and other stakeholders, was used to share experience and draw lessons from the past two ESAP programs.
During the opening of the workshop, the State Minister of Finance H.E Semereta Sewasew said it is important for Ethiopia to explore and reflect on emerging global experiences to embed social accountability mechanisms in government systems for a more responsive and accountable basic service delivery.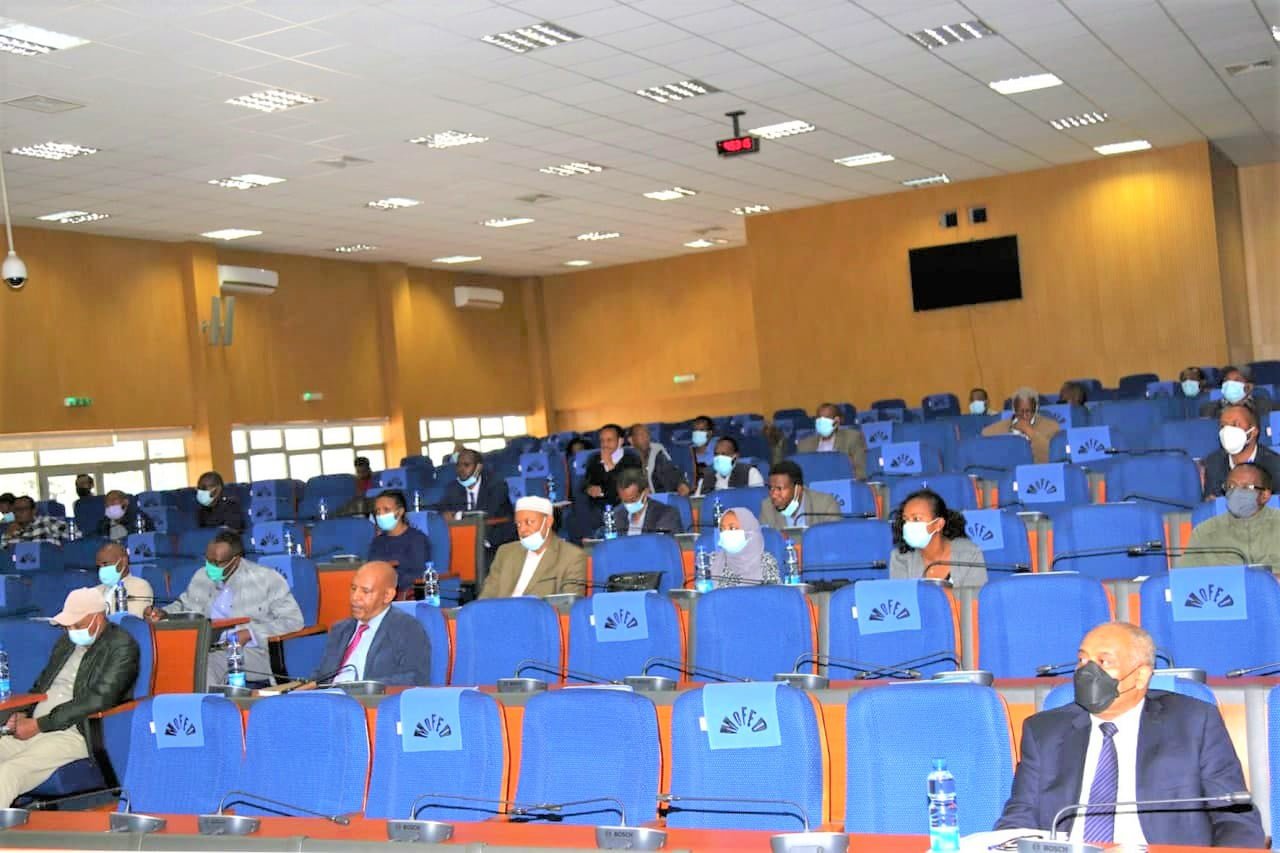 The participants of the workshop emphasized the importance of enhancing citizens' participation in development activities and processes to ensure basic services are provided in an efficient and effective manner. The program significantly contributes to empowering citizens' awareness to demand efficient service delivery with better participation in local administration decision-making.
ESAP3 implementation will also focus on the five basic service sectors: education, health, water, agriculture, and rural roads which are instrumental for the growth and development of Ethiopia.